Grow Your Brand & Rocket 🚀 Ranking With Digital PR
We help you grow brand awareness and SEO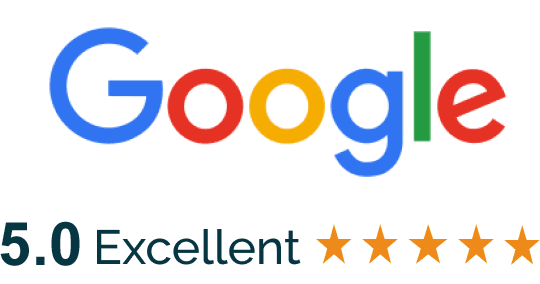 "The quality of the work is outstanding, but it is their professionalism and customer service sets them above the rest. "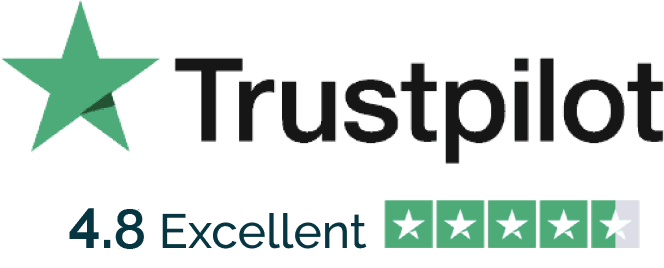 "Really good service, professional with excellent communication. I'm really happy with the quality of the placements."
Fuel Your Growth with Digital PR Mastery
Ready to eclipse the competition and become the go-to name in your industry? Connect with us today. Let's co-create your brand's digital success story.
Connect now, and let's script your brand's digital growth plan.
The AMW Digital PR Edge: Deep Dive into Our Unique Approach
In today's world, where the Internet is saturated with messages from brands and individuals alike, standing out and truly making an impact is more challenging than ever. Amid this digital cacophony, how does AMW Digital PR ensure your voice isn't just another whisper in the wind? Let's embark on a detailed journey to understand the distinct AMW edge.
1. Strategic Digital Storytelling: Crafting Narratives that Resonate
Every brand has a story, but not every story gets heard. At AMW, we believe in the power of authentic narratives. We delve deep into the history, values, and aspirations of your brand, crafting stories that not only appeal to the intellect but tug at the heartstrings. By humanizing your brand, we ensure that your message resonates with your audience, creating lasting relationships and fostering brand loyalty.
2. Precision-Targeted Outreach: Connecting with the Right Audience
Broadcasting your message to the masses is easy; ensuring it reaches the right people at the right time is the challenge. Leveraging advanced analytics and AI-driven insights, we identify and target specific demographics that align with your brand. Whether it's the tech-savvy millennials, passionate environmentalists, or the luxury-seeking elite, we ensure your message lands on receptive ears, maximizing impact and conversions.
3. The SEO Synergy: Merging PR with Organic Visibility
The world of Public Relations and SEO, often considered separate domains, merge harmoniously at AMW. Recognizing the power of search engine visibility, our content is meticulously crafted to appeal to both humans and search algorithms. From keyword optimization to creating high-quality backlinks, our PR campaigns are designed to boost your search engine rankings, ensuring long-term organic visibility and brand recall.
4. Collaboration with Influencers: Harnessing the Power of Digital Celebrities
In a world where influencer opinions often hold more sway than traditional advertisements, AMW's vast network of digital influencers is a game-changer. By partnering with personalities that resonate with your brand's values, we amplify your message, tapping into their vast follower bases. This not only provides immediate visibility but also adds a layer of credibility to your brand's messaging.
5. Real-time Adaptability: Staying Ahead of the Curve
The digital realm is ever-evolving. What's trending today might be passé tomorrow. At AMW, our finger is always on the pulse of the digital world. Using real-time analytics and feedback, we continuously adapt our strategies, ensuring that your campaigns are always relevant, timely, and impactful.
6. Holistic Digital Ecosystem: Beyond Just PR
While PR remains our forte, AMW recognizes the importance of a holistic digital presence. From managing your social media profiles, crafting engaging email campaigns, to even dabbling in augmented reality experiences, we provide a comprehensive suite of digital services. This integrated approach ensures consistent messaging across all platforms, reinforcing your brand's identity and values.
7. Building Digital Communities: Fostering Brand Advocates
At AMW, we believe in the power of communities. Beyond just targeting individuals, we focus on building and nurturing online communities around your brand. By fostering engagement, encouraging discussions, and driving user-generated content, we transform casual consumers into passionate brand advocates. These communities become hubs of organic publicity, driving both visibility and credibility.
8. Global Reach with Local Sensibilities
In this age of globalization, brands often have a worldwide presence. AMW's global network ensures that your message is consistent across borders. However, we also recognize the importance of local culture and sensibilities. By blending global strategies with local insights, we craft campaigns that are universally appealing yet regionally relevant.
Wired
ABC News
CNN
Associated Press
Billboard
Bloomberg
CBS News
TechCrunch
CNET
Mashable

Mashable
The Verge
Engadget
Gizmodo
Forbes
Fox News
MSNBC Network
Univision
Good Morning America
The New York Times

Los Angeles Times
NBC News
New York Daily News
Newsweek
USA Today
InfoWorld
Venture Beat
Recode
The Next Web
WSJ

Online Client Dashboard
Login to keep track of progress and communicate with the team.
Professional Team
All campaings are driven by AMW's Digital PR and publicity experts.
Powerful Network
Grow your media footprint with our powerful Digital PR network.