Grow Your Tech Business With Our PR Campaigns
We work with emerging and well established tech companies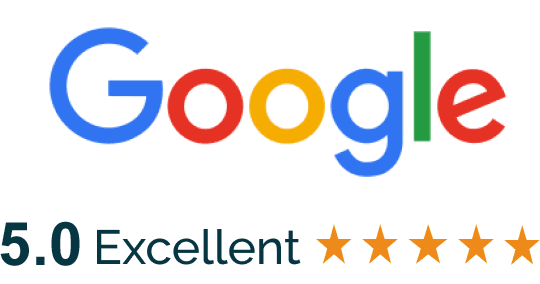 "The quality of the work is outstanding, but it is their professionalism and customer service sets them above the rest. "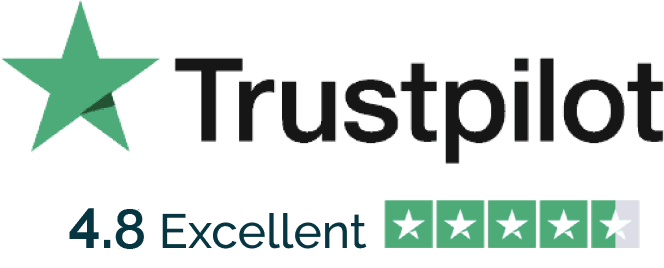 "Really good service, professional with excellent communication. I'm really happy with the quality of the placements."
Over 900,000 Media Contacts
Build your presence and reach major milestones with a customized project strategy. Our team has a huge rolodex of media contacts ready to receive your pitch. We also work closely with journalists and editors contributing content to their latest stories.
Don't miss out on the opportunity to be the next featured producer, writer or artist to get major coverage!
Technology is the Future
Rapid advances in technology have made life easier and better for humans across the globe. Years ago, we could only imagine a world where everything you need is only a click of a mouse or a push of a button away. But now, this is our reality. Keeping in touch with far flung friends is as easy as reading the news. Groceries magically arrive on your doorstep with a few swipes of your finger. In our pockets, most of us carry around a computer that's exponentially more powerful than a Commodore 64, a better navigator than Magellan, a full photography studio, and it makes calls too. Now, most of us cannot imagine life without these developments in technology.
Tech PR That Works
You know the ins and outs of your technology, every line of code, every silicone chip, every sleek interface. Behind that technology lies some human need. We get to know you, your tech and the story behind why you created it. We carefully craft the story of why, we drill down to the emotional core to mine the compelling reason your tech exists. You didn't develop your technology in a vacuum, you created it in response to a problem you saw that didn't have a solution.
Thought Leadership
You're already a master in your field, why not become a leader. A thought leader is an expert in their field in a conversation about the current and future state of their field of expertise with the media. By positioning yourself as an expert, you generate instant credibility and buzz around you and your company. Whether it's bringing to light little discussed problems in your industry, or predicting future trends, you create your own opportunity to shine. We can help find and secure these opportunities for you in one of our customized tech pr campaigns.
It Doesn't Matter What Your Sector Is…
There are so many ways to create publicity around tech. Whether it's a new phone with an unbreakable screen, a new way to listen to music, a better way to pay bills online, a smart medical device that saves lives, an innovative way to communicate with people in remote places, we can get your tech the exposure it needs to help the people it was designed to help.
We focus on getting your products in front of the right tastemakers and influencers, and into the right publications, so no matter what sector you're in you'll get recognition.
Wired
ABC News
CNN
Associated Press
Billboard
Bloomberg
CBS News
TechCrunch
CNET
Mashable

Mashable
The Verge
Engadget
Gizmodo
Forbes
Fox News
MSNBC Network
Univision
Good Morning America
The New York Times

Los Angeles Times
NBC News
New York Daily News
Newsweek
USA Today
InfoWorld
Venture Beat
Recode
The Next Web
WSJ

Online Client Dashboard
Login to keep track of progress and communicate with the team.
Professional Team
All campaings are driven by AMW's PR and publicity experts.
Powerful Network
Grow your media footprint with our powerful Tech Media network.