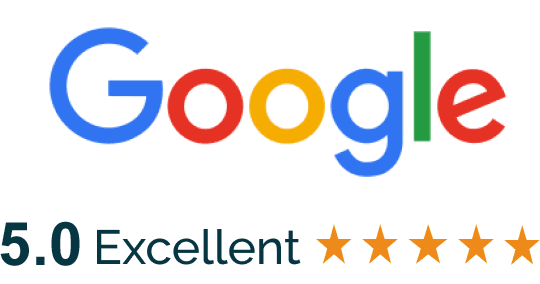 "The team at AMW Group are amazing. Very open and honest, we are extremely happy with the results!"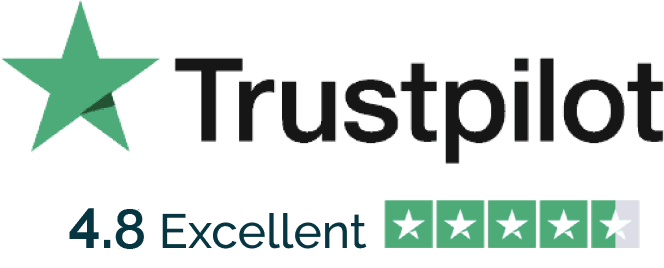 "I was very impressed with the communication And fast acting service."
Social Post Examples
Social Media Dossier
AMW's Social Media Dossier is the perfect tool for businesses and individuals who are looking to take their social media presence to the next level. With this powerful resource, clients will get a full review and recommendations that is tailored to their unique needs and goals.

With comprehensive insights and data-driven feedback, oue dossier will help you unlock the full potential of social media. So if you're ready to take your social media game to the next level, AMW's Social Media Dossier is the perfect tool for you!
Why Choose AMW Social Media Services
Expertise: Our team of experienced social media strategists, content creators, and analysts have a proven track record in crafting successful campaigns for businesses across various industries.

Customized Solutions: We understand that every brand is unique. That's why we tailor our services to meet your specific goals and objectives, ensuring maximum impact and return on investment.

Comprehensive Approach:We offer a wide range of services that cover every aspect of social media marketing, from strategy development and content creation to analytics and reporting.

Results-Driven: Our data-driven approach allows us to continually optimize your social media campaigns, ensuring they stay on track and deliver the desired results.

Partner in Success: We believe in fostering long-term relationships with our clients, working closely with you to ensure your brand's success on social media platforms.
Start Your Social Media Success Story Today
Don't let your competitors outshine you on social media. Get Started with AMW's Social Media Services today and let us help you amplify your brand's online presence.
Social Media Content
Social Media Content to meet professional standards.
Grow Fanbase
Grow your online footprint to attract new fans and followers.
Professional Team
All campaings are managed by Social Media experts.
Client Dashboard
Approve posts and communicate with the team.
Suitable for different projects
Artists & Musicians
Start-Ups
Small Business
Lyfestyle Brands
Social Influencers
YouTubers

Entrepreneurs
Authors
Gaming Apps
App Developers
Local Organizations
Non-Profits

Sports Organizations
Speakers
Restaurants & Cafes
Travel Agencies
Live Events
Record Labels

When it comes to social media, our goal is to build the momentum of your brand across the social media landscape giving you an even greater opportunity for exposure. Before platforms such as Facebook, Twitter, and Instagram, a company could rely solely on traditional advertising and word-of-mouth to get new and existing customers excited about their latest product release. Now, with the emergence of these social platforms companies and brands alike must reach their audience in other ways. One of these methods, which happens to be the most popular, is through social media.
Social media connects people from all over the world which removes barriers such as product availability and location restrictions which posed major issues in the past. Social media brings people together and allows us to share content in real-time making it quick and efficient. With this type of technological advancement, social media has made it significantly easier to share your information about your business, product or service with the world. There is tremendous value and power in building your brand through social media, however, understanding its value and how to use it effectively will increase your chances of connecting and establishing a long-term relationship with your audience.
Our Social Media Management
AMWs social media team consists of experienced professionals who are well-versed in identifying, developing and creating social content that will elicit the right type of engagement and organically grow your audience. One of the key components to reaching your audience is making sure you are effectively communicating with the right message. In order to establish a genuine rapport with fans and customers online, you must make sure you are sharing the right message and also be consistent with that message. The message is delivered in the content that you share with your audience which becomes a part of the brand voice.
With the help of our team, your message will be properly presented through the custom content created specifically for your social media profiles. This content includes a variety of custom posts that incorporate elements of your brand identity in order to establish a social media footprint that allows your audience to easily connect the content with you. Our social media campaigns allow you to focus on what it is you do best while we handle the daily management of your profiles. Whether your running an album or seasonal promotion, or wanting to build momentum around your business or start-up, our team is happy to discuss how we can help take your social media properties to the next level.
Get Started In 3 Easy Steps
1. Reach Out
Schedule Free Consultation
2. Get Proposal
Receive Our Suggestions
3. Start Growing
Accept & Start Growing