Amplify Your Brand With Podcasts
Are you a dynamic personality with a story to tell? Or a thought leader looking to broaden your reach? Welcome to AMW's Podcast Guesting Service, where we connect remarkable individuals with popular podcasts.

We don't just book you a guest spot - we carve out a stage for your voice to resonate with the right audience.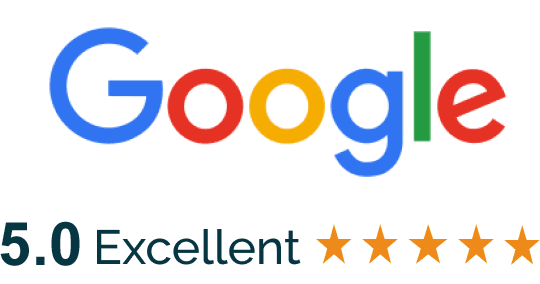 "The team at AMW Group are amazing. Very open and honest, we are extremely happy with the results!"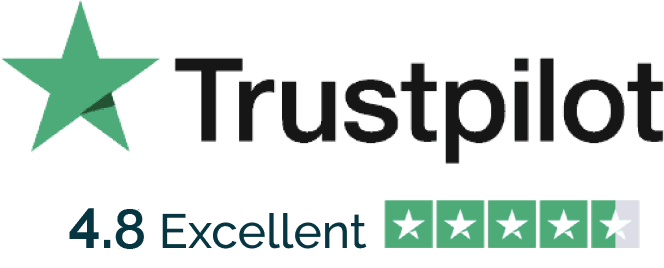 "I was very impressed with the communication And fast acting service."
Why Choose AMW Podcast Guesting Services
Influence & Exposure: We place our clients in top-rated podcasts that are loved by millions of listeners worldwide.

Time Efficiency: Skip the hassle of researching, outreach, and scheduling. We handle all the logistics so you can focus on delivering your message.

Large Network: We have a large network of podcasts standing by to invite our clients to be guests.

Partner in Success: We will work closely with you to ensure your Podcast campaign successs.
Why Podcast Guesting?
Podcasts have never been more popular, and their growth shows no signs of stopping. Millions of listeners turn to podcasts for entertainment, inspiration, and learning from industry leaders. It's a unique platform that bridges the gap between formality and intimacy, allowing you to converse with your audience rather than speak at them.

Podcast guesting is an extraordinary way to boost your personal brand, engage with new audiences, and offer a more profound understanding of your ideas, products, or services.

Anyone with expertise, a story to share, or a brand to build can benefit from podcast guesting. It provides a unique, personal way to connect with an engaged and targeted audience.
Podcast Guesting Suitable for
Artists & Musicians
Fitness Trainers
Health Experts
Tech Executives
Innovators
YouTubers

Entrepreneurs
Authors
Gamers
Researchers
Coaches
Consultants

Athletes
Non-profit Leaders
Professors
Bloggers
Influencers
Scientists

Become the Voice that Listeners Crave
If you're ready to engage with a loyal and eager audience, AMW is your gateway to the world's most popular podcasts. Together, we'll share your unique perspective, valuable insights, and captivating stories with the world.

Make your voice heard. Grow your influence. Boost your personal brand. And connect with listeners on a whole new level.

Join AMW's Podcast Guesting Service today!
Get Started In 3 Easy Steps
1. Book Podcast Tour
Order Your Campaign
2. Questionnaire
Complete Your Questionnaire
3. Receive Invites
Accept Podcast Invites
PodCast Campaign Benefits
Get Booked
Get Booked on Popular Podcasts
Grow Fanbase
Grow your online footprint to attract new followers
Professional Team
All campaings are managed by Podcast experts
Client Dashboard
Schedule bookigns & communicate with the team