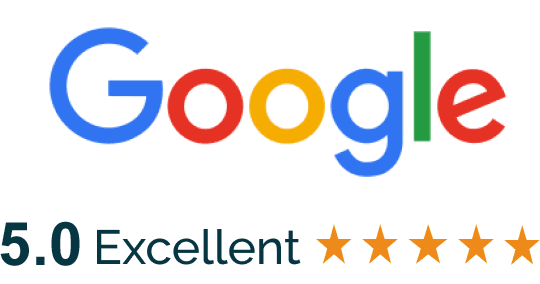 "The team at AMW Group are amazing. Very open and honest, we are extremely happy with the results!"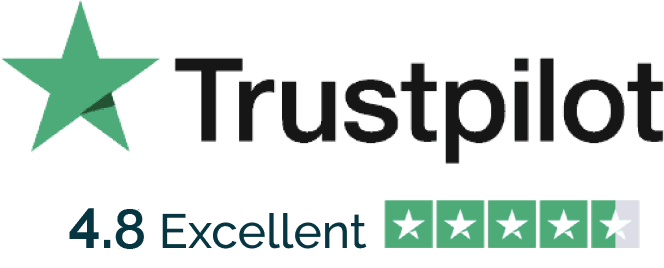 "AMW Group has been nothing but wonderful to me and my artist. The customer service they provide is superb!"
TikTok Exposure
Increase brand awareness through established Influencers
Online Client Dashboard
Login to keep track of progress and communicate with the team.
Grow TikTok Sound
Grow your TikTok sound through engaging influencer videos.
Professional Team
All campaings are driven by AMW's marketing and publicity experts.
Increase Engagement
Grow likes, shares and followers on TikTok
Flexible
Easily manage your own campaign and customize with add-ons.
TikTok Promotion
Our team has worked on supporting brands and music releases for over 20 years. Our TikTok influencer network grows daily. Reach out to us to promote your next release using TikTok influencers to reach a new audience.
Use TikTok Influencers to Grow Your Career
TikTok is currently the most important streaming platform for Music. TikTok campaigns are popular but not that easy to plan and manage. We've created a system that works well for new music projects.
Campaign Process
Once we've reviewed and approved your material, our team will pitch your song to influencers. You can choose to focus on one single for several months or change to a new track each month. The campaign subscription is flexible and can be easily managed in our portal.
Professional Team
You're setting goals and working hard to attain them. Having our team giving focused attention to promoting one of your songs frees you up to keep creating content. With this service you get access to a client dashboard where you can communicate with the team, follow your progress and receive links to secured placements.
Our Pitches are Tailored to You
We look at your style and genre and pitch to suitable incluencers. 4 to 8 placements per campaign can be expected depending on the campaign level and interest we receive.
Now is the Time
If living your best life means finding success and attaining your goals as an entertainer, don't put off this great opportunity. We're ready to help you succeed and bring the audience to you.
We work with different Music Genres
Pop
Hip Hop / Rap
Rock
Blues
Alternative
K-pop

EDM
Country Music
R&B / Soul
Reggae
Gospel
Indie Pop

Jazz
Classical
Latin Music
Opera
Folk Music
World Music

Thousands of TikTok Influencers
We work with a very large network of TikTok influencers. These talented content creators help define what receive the most exposure in the music world.
If you're looking for authentic exposure on TikTok you've come to the right place.
Online Client Dashboard
Access our client dashboard to easily keep track of campaign progress and communicate with the team.
Frequent updates
We notify you of secured influencer placements throughout the entire campaign period.
Grow your Career
Get your music featured by popular TikTok influencers. We help to grow your career organically.