Grow Your Brand with Effective PR
We represent professionals, celebrities, entrepreneurs, and businesses clients.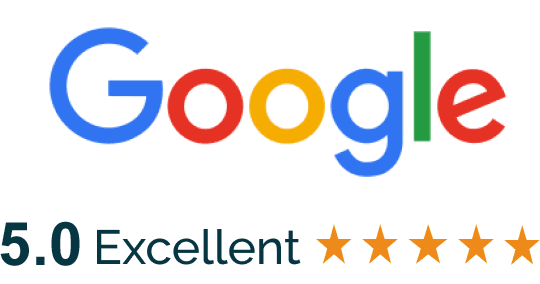 "The quality of the work is outstanding, but it is their professionalism and customer service sets them above the rest. "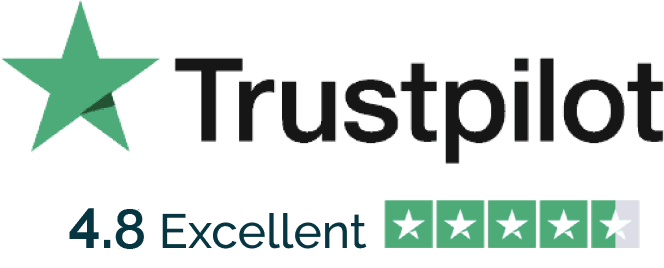 "Really good service, professional with excellent communication. I'm really happy with the quality of the placements."
Expertise
Personal & Business
Safeguard your personal and business reputation and amplify its credibility with our custom tailored PR services.
Entertainment PR
Illuminate the spotlight on your creative projects with our entertainment-centric PR solutions.
Fashion PR
Cement your brand's presence in the style-conscious market with our fashion and beauty PR insights.
Healthcare PR
Enhance trust in your medical breakthroughs with our PR expertise tailored for the healthcare and pharmaceutical sectors.
Travel & Hospitality
Jet-set your brand to global recognition with our PR expertise for the travel and hospitality industry.
Retail & E-commerce
Maximize your market footprint and online visibility with our PR strategies for retail and e-commerce giants
Over 900,000 Media Contacts
Build your presence and reach major milestones with one of the top public relations agencies that offers a customized project strategy. Our team has a huge rolodex of media contacts ready to receive your pitch. Moreover, as one of the top-tier PR companies, we also work closely with journalists and editors contributing content to their latest stories. Our clients have been covered in Billboard, Mens Fitness, Salon Privé and many more.
Major Media Network - Examples
About.com
ABC News
Anderson Cooper 360, CNN
Associated Press
Billboard
Bloomberg
CBS News
Rolling Stone
Pollstar Magazine
Sports Illustrated

E! News
Entertainment Weekly
Essence Magazine
Food & Wine
Forbes
Fox News
MSNBC Network
Univision
Good Morning America
The New York Times

Los Angeles Times
NBC News
New York Daily News
Newsweek
USA Today
Vanity Fair
Vogue
Time Magazine
Travel + Leisure
Thomas Reuters

Online Client Dashboard
Login to keep track of progress and communicate with the team.
Professional Team
All campaings are driven by AMW's PR and publicity experts.
Increase Your Presence
Grow your media footprint to attract new fans and customers.