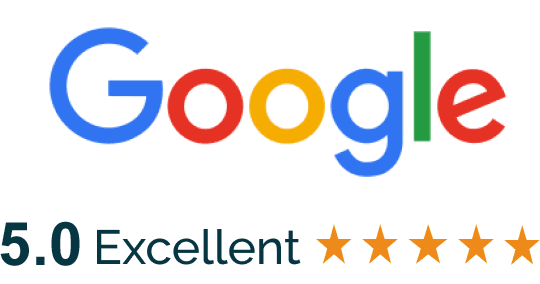 "The team at AMW Group are amazing. Very open and honest, we are extremely happy with the results!"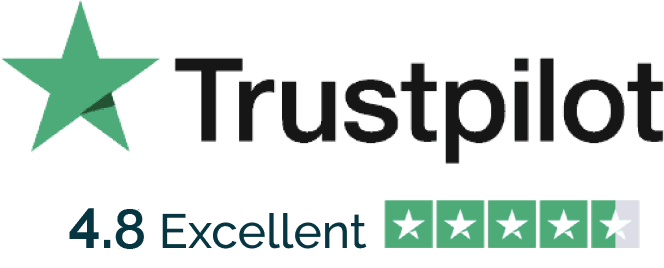 "It's cool to see real people finding my music and adding it to their personal playlists"
Unleashing the Power of Sound: The AMWs SoundCloud Promotion Experience
The digital realm, especially in the music industry, is vast and ever-evolving. It's a world brimming with countless tunes, rhythms, and beats, where every artist passionately shares their creations, hoping to make a mark. Among these platforms, SoundCloud has emerged as a haven for both emerging and established artists. But with millions of tracks uploaded every day, how do you ensure that your sound breaks through the clutter and reaches its intended audience? This is where AMWs steps in.
Why SoundCloud and Why AMWs?
SoundCloud isn't just another streaming platform. It's a community, a global stage where artists and fans converge, fostering connections, and celebrating music. But like any large community, standing out requires not just talent but also strategy, precision, and an in-depth understanding of the ecosystem.

AMWs has spent years immersed in the SoundCloud universe. Our journey began as avid listeners and evolved as we recognized the immense potential and challenges artists faced on the platform. We're not merely a service; we're your strategic partners, your backstage crew, and your biggest fans, all rolled into one.
Dive Deeper: Our Philosophy and Approach
1. The Anthem of Authenticity: In a world of shortcuts and quick fixes, AMWs has chosen the path of authenticity. We believe that genuine engagement is the foundation of lasting success. Bots might give you an instant boost, but it's real listeners who turn into genuine fans, attend concerts, buy albums, and become lifelong supporters.

2. Experience and Evolution: Over the years, we've seen the SoundCloud landscape shift and change. These insights have allowed us to refine our approach continually. We blend time-tested methods with cutting-edge strategies, ensuring that your music enjoys both immediate attention and long-term growth.

3. Artist-Centric Approach: Every artist is a unique story, a distinct voice. We don't believe in one-size-fits-all solutions. Our team takes the time to understand your style, aspirations, and vision. This personalized approach ensures that our promotional strategies align seamlessly with your artistic journey.
Behind the Scenes: The AMWs Difference
When you partner with AMWs, you're not just getting a service; you're entering into a collaboration. Our team is an eclectic mix of music enthusiasts, digital marketing experts, and SoundCloud aficionados.

We begin with a deep dive, understanding the essence of your music and identifying your target audience. Once we have a clear picture, we employ a multi-pronged SoundCloud strategy.
Instant Campaign Start
We start when you order
Campaign Reports
Detailed monthly reports
Organic Exposure
We only provide authentic exposure
Professional Team
Managed by our Experienced Team
Client Dashboard
Follow the campaign progress
Massive Exposure
Get exposed to millions of users
We work with different Music Genres
Pop
Hip Hop / Rap
Rock
Blues
Alternative
K-pop

EDM
Country Music
R&B / Soul
Reggae
Gospel
Indie Pop

Jazz
Classical
Latin Music
Opera
Folk Music
World Music