Discover the ease and efficiency of AMW's Build Your Own Campaign tool, specially tailored for different campaign types. This intuitive platform lets you craft and customize your marketing to ensure it fits your objectives.

Benefit from AMW's industry expertise and innovative technology to drive engagement and elevate your brand presence in the digital landscape.
⚡️ Special Offer - Save $5,000 ⚡️
✔️ Custom Launch Strategy
✔️ Dedicated Publicist
✔️ Digital Press w/Guaranteed Media
✔️ Social Media Content & Management
✔️ Daily Social Media Engagement
✔️ Podcast Tour or Streaming Service
✔️ Bi-Weekly Strategy Calls

Limited Special $9,872 (Instead of $14,872)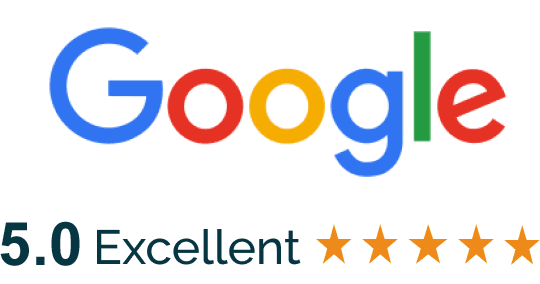 "The team at AMW Group are amazing. Very open and honest, we are extremely happy with the results!"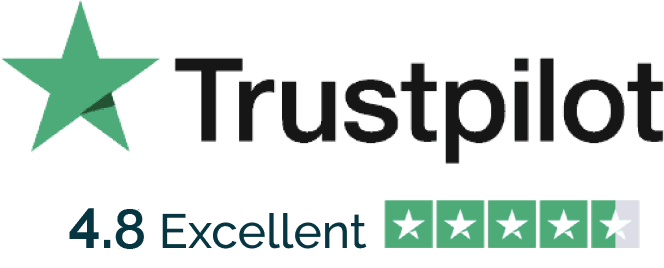 "Really good service, professional with excellent communication. I'm really happy with the quality of the placements."
Client Dashboard
Login to keep track of progress and communication.
Driven by Professionals
All campaigns are managed by AMW's award-winning team.
Expandable
Easily expand your project scope for even greater results.